Welcome to the University of St.Gallen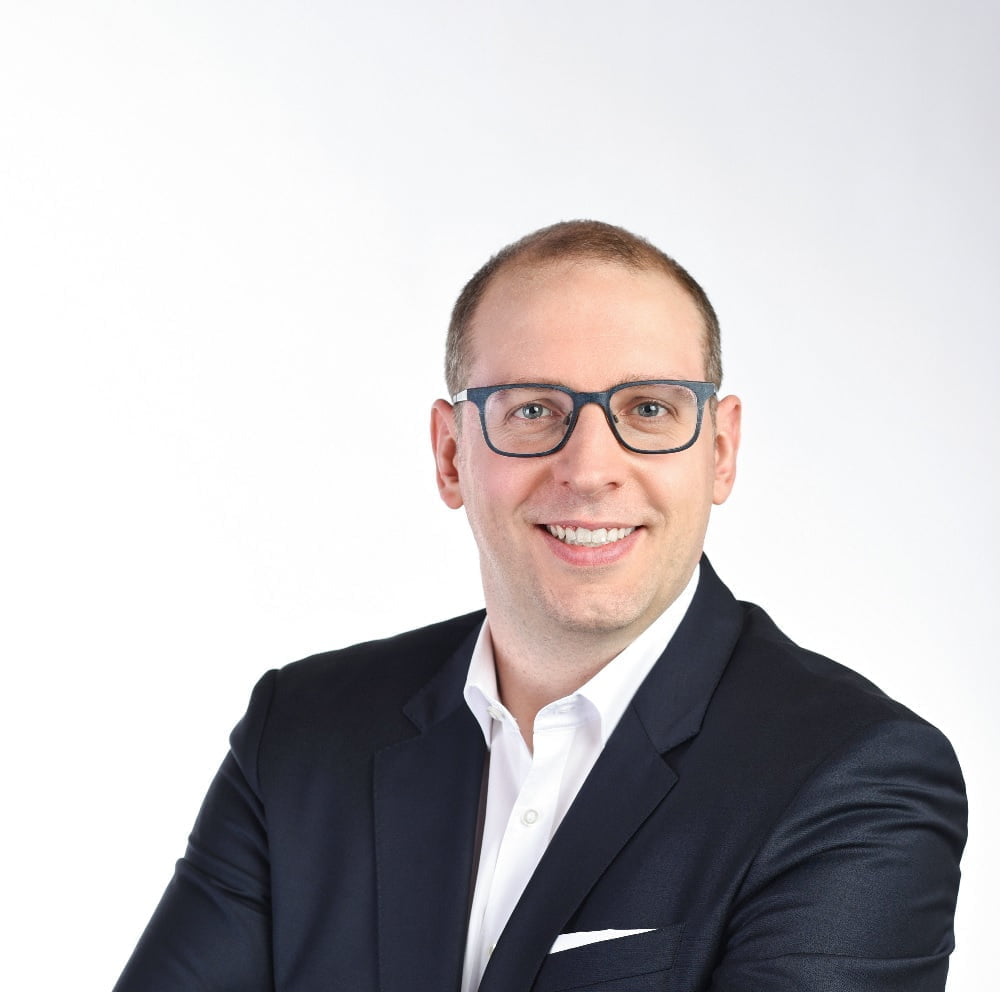 Hello
I warmly welcome you to your studies at the University of St.Gallen. An exciting and insightful journey begins for you at one of the best universities in the world. Of course, the corona crisis also has an impact on your everyday student life. The hybrid approach means that you have an  online week every 2 weeks and cannot be on campus with your fellow students. This may not be ideal, especially in the challenging assessment year.
But at least as far as the central exams are concerned, I can reassure you. The procedure and content are the same as in previous years.
Since 2008 I have been helping assessment students with my team to successfully pass the assessment. In the next newsletters I will share tips and tricks with you on how to successfully complete the assessment year and thus lay the foundation for your professional career.
I wish you all the best for your studies!
Your Benjamin
The Glemser course helps around 500 students pass the assessment every year
Here are the most important things about the Glemser course
Pass rate of 90.8% among the participants in Fall 2019 / Spring 2020
3-day course at the end of the semester (8h per subject – business administration, law, economics)
Structured learning scripts: On approx. 200-250 pages per subject, we have comprehensively summarized everything that is relevant to the exam
Marking of legal codes for the law exam
Learning plan for the learning phase
E-mail service in the learning phase (we answer your questions)
Learning tips for each subject
THE REGISTRATIONS FOR THE GLEMSER COURSE WILL GO LIVE ON SEPTEMBER 29, 2020 AT 12 PM!
Order our folders and learning cards now
Most of the assessment products will be available in the shop in St. Gallen from this Thursday, October 1st. You can either pick it up in the shop in St.Gallen or have it sent to you at home (applies to addresses in Switzerland).
The results of our participants speak for themselves! This is how the participants performed in the fall semester 2019.
The essentials in brief:
90.8% of our participants passed the assessment.
Business Administration (1st semester) had the highest pass rate (96.8%)
Economics (1st semester) had the lowest pass rate (87.9%)
Law had a pass rate of 94.5%.
98% rated the course leader (Benjamin Glemser) as very competent / competent, 2% as less competent / not competent